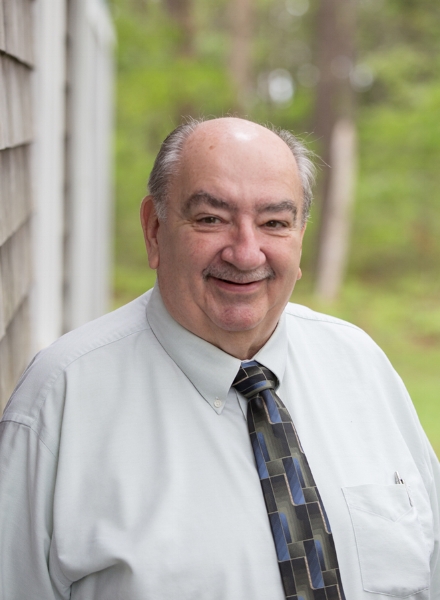 Having moved to Cape Cod in 1982, Dave lives in Hyannis with his wife, Maureen. The couple have three daughters and a son all of who graduated from Barnstable High School. A licensed Social Worker for over 40 years, he has experience directing the social work teams at Cape Cod Hospital and several nursing homes. He also was a Social Worker for the May Institute, a nonprofit organization that provides educational, rehabilitative, and behavioral healthcare services to children and adults.
Dave's background
M.S.W. The School of Social Welfare, State University of New York at Albany
Licensed Independent Clinical Social Worker (LICSW) from Comm. of MA
EXPERIENCE
Director of Social Service in several Cape Cod Skilled Nursing Facilities:
2015 – 2016 Cape Regency Skilled Nursing and Rehab, Centerville
2012 – 2015 The Pavilion Skilled Nursing, Hyannis
2005 – 2012 JML Care Center, Falmouth
1998 – 2005 The Center for Optimum Care, Mashpee (now Royal Cotuit)
1997 – 1998 Regional Director, Social Work and Discharge Planning, for the Frontier Group, a 15 home Skilled Nursing network in both MA and in CT
1982 – 1996 Director, Social Work & Discharge Planning, Cape Cod Hospital, Hyannis MA
1974 – 1982 Social Worker at Veterans Administration Hospitals in MA
1969 – 1971 Medic, US Army, San Antonio, TX and in Vietnam
Over the last more than 30 + years, Dave has worked closely with and knows well the care giving community on and around Cape Cod, encompassing all the various Home Care, Skilled Nursing Facilities, and Assisted Living Centers serving the Cape. Dave will be able to and is pleased to offer to guide you in planning for, anticipating the cost of, and arranging needed care. He is glad to use his experience, knowledge, skill and caring so he can offer guidance in helping you to care.